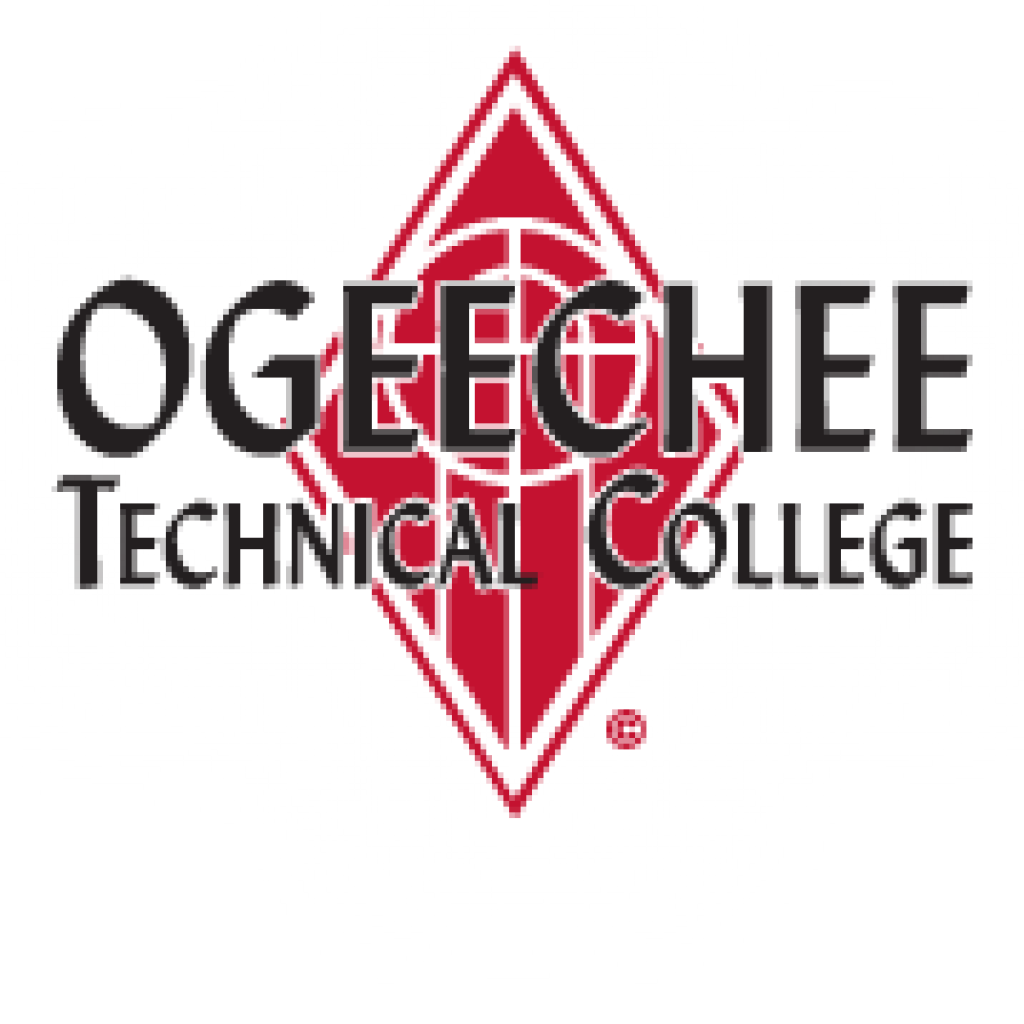 The National Technical Honor Society at Ogeechee Technical College (OTC) recently hosted its annual spring induction ceremony in the Joseph E. Kennedy auditorium at the College. Twenty-one new members who achieved and maintained at least a 3.5 grade point average, and who received recommendations from their instructors, were inducted into the organization and received their official NTHS portfolios.
Club advisor, Paula Clifton, OTC Early Childhood Care and Education program director, welcomed the friends and families of the new members. NTHS Vice President, Debra Hodges, led the pledge of allegiance before President Ruth Atchley informed the audience of the history and significance of the National Technical Honor Society.
Paula Clifton introduced the new officers and began the candle ceremony to symbolize the seven attributes of the NTHS: skill, responsibility, honesty, scholarship, leadership, service, and citizenship. President Ruth Atchley presented the first member attribute, with the other attributes being presented by Vice President Debra Hodges, Secretary Jennifer Deese, Treasurer Dawn Lemon, Historian/Reporter Ashley Grantham, and Co-Reporter Hunter Holloway.
Club advisor, Lisa Lanier, called all 21 members to the stage to be officially inducted into the organization, and to receive their National Technical Honor Society portfolios from Paula Clifton. Reporter/Historian Ashley Grantham then made closing comments.
Following the induction ceremony, a reception was held in the lobby of the Joseph E. Kennedy building.
The National Technical Honor Society is dedicated to recognizing excellence in career and technical education.  Its mission is to honor student achievement and leadership, promote educational excellence, award scholarships, and enhance career opportunities. NTHS's vision is to be the international leader in providing recognition for excellence in career and technical education.
To date, NTHS has awarded over 1.2 million dollars in scholarships through its own Jon H. Poteat scholarship, through partnered career tech student organizations, and through an incredibly generous alumni association.