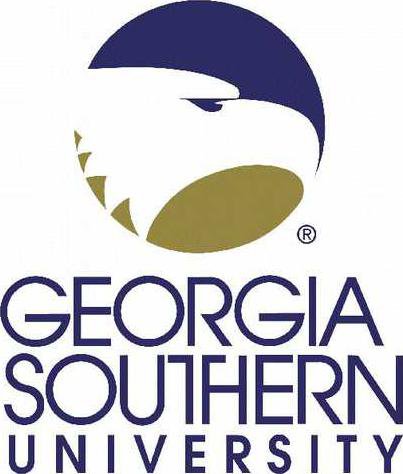 Georgia Southern University will offer its second study abroad program in Havana, Cuba, from July 2 to 17. Students will learn about the history, culture and contemporary issues affecting the communist island nation post-Fidel Castro. The program is open to all Georgia Southern students, as well as University System of Georgia transient students, and offers a roster of semester credits.

"Students will be exposed to an array of cultural activities and study excursions designed to encourage direct interaction with the Cuban people," noted Ned Rinalducci, Ph.D., associate professor of sociology and Cuba study abroad program director. "Cuba is in the midst of dramatic change and offers a compelling place to study."
Classes will be held at the Instituto de Filosofía de Cuba, a higher-education facility that is affiliated with The Academy of Sciences of Cuba, an official institution of the state. Located in Havana's residential neighborhood Vedado, which was founded in 1859 and is notable for its strong Spanish, Moorish and French architectural influences, the institute is a short walk from the city's 5-mile seawall, the Malecón. The U.S. embassy is also within close proximity.
Cuba's rich heritage, rooted in Latin America, Europe and Africa, will be explored, in relation to the island's cultural, economic and political structures. As well, students will discuss the country's pre and post-revolutionary history, education and health care systems, and diverse ecosystems.
Courses will include "Study Abroad: Cuba" and "Comparative Societies, Politics & Institutions: Cuba."
Havana, located on the northern coast of the Hispanic Caribbean island, approximately 90 miles south of the Florida Keys, celebrates its 500th anniversary this year.