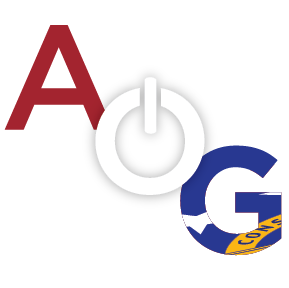 The City of Statesboro has garnered national recognition from Forbes for its reasonable cost of living and pro-entrepreneurial environment.

Forbes named 7 cities in an early September article called, "Quit Your Job: 7 Places In The U.S. So Cheap You Can Afford to Be An Entrepreneur." The list was compiled based on high-quality of living, good weather and fast internet and are "places where the cost of living is so cheap you can afford to quit your day job and become an entrepreneur."
Here's what Forbes said about Statesboro:
"With a population of 31,000, Statesboro is a charming town that's home to Georgia Southern University and has an awesome community that does an annual Thriller dance video."Warm climate year round and beautiful architecture make this a cool place to live," says Cabrera. "And there are beaches just an hour away." According to Zillow, the median home value is $156,900. You can get gigabit fiber through Bulloch Co-op."
Other cities that made the top 7 include:
Lake of the Ozarks, Missouri
Emporia, Kansas
Conway, Arkansas
San Angelo, Texas
Sparta, North Carolina
Chattanooga, Tennessee
You can read the full article on Forbes.com.