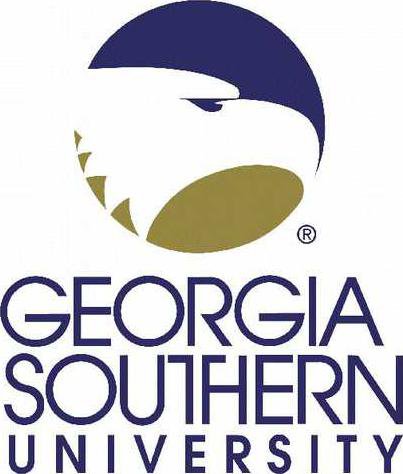 The Board of Regents Chair Kessel Stelling Jr. and University System of Georgia (USG) Chancellor Hank Huckaby announced Wednesday that Dr. Jaimie Hebert is the recommended finalist for the Georgia Southern University presidency.
Dr. Hebert is the provost and vice president of academic affairs at Sam Houston State University in Huntsville, Texas, where he also served as dean of the College of Arts and Sciences at Sam Houston State University from 2005-2011.
He received a doctorate, a master's and bachelor's degree in statistics from the University of Louisiana at Lafayette. Herbert has been an assistant professor at Sam Houston State University and Appalachian State University.
The Board of Regents is expected to name the next president of Georgia Southern University at a future meeting.