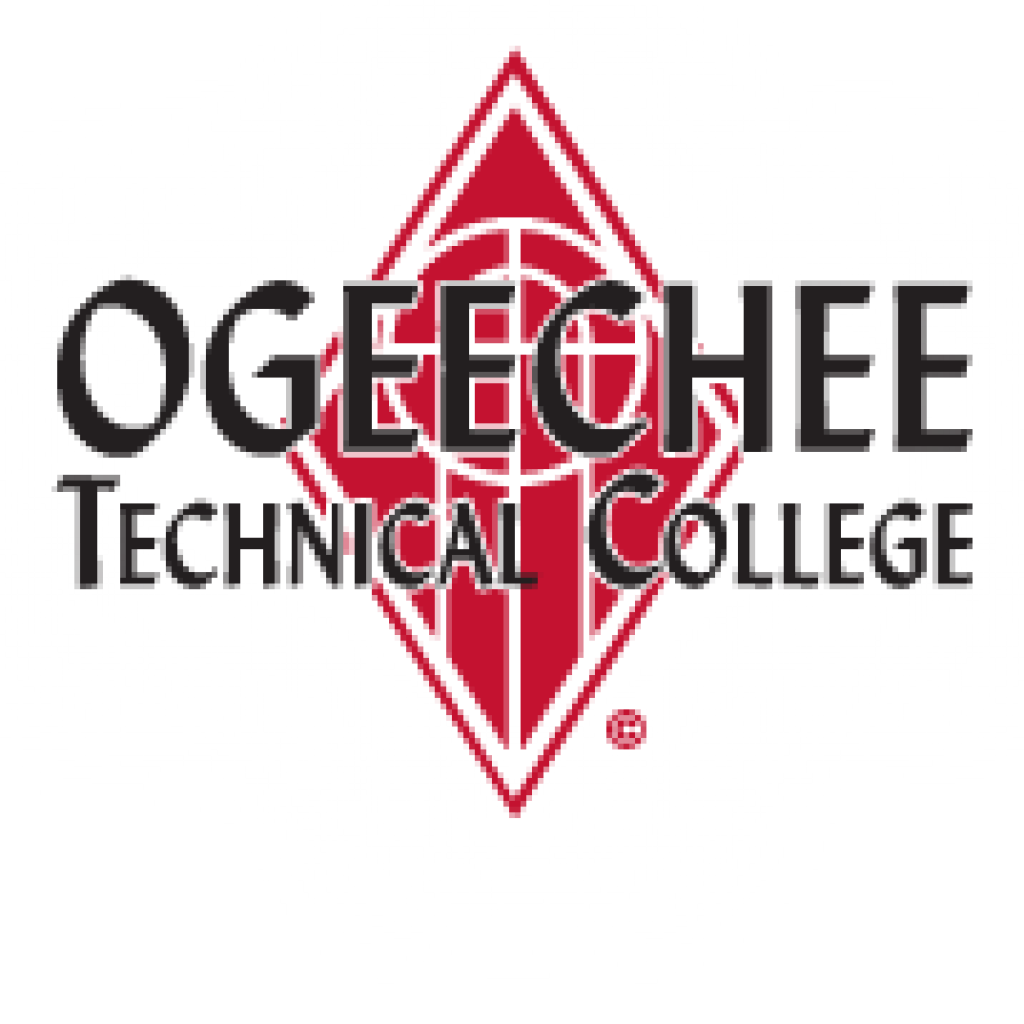 Work at the site for Ogeechee Technical College's new Commercial Truck Driving (CTD) complex is in full swing on Rocky Ford Road. The project will include a paved driving range for CTD students to practice their skills in operating big rigs, and a 1,540 square foot classroom building with a covered range observation area, to allow students to take classes on site. The project represents the College's commitment to providing the workforce necessary to support the rapidly expanding Port of Savannah and the demands for professional drivers to truck the shipping containers to and from the port. With Ogeechee Tech's existing CTD program being in Evans County, the College felt that something closer and more convenient to the Screven County area would be beneficial. Funding was secured through the state legislature with Representative Jon Burns leading the effort to bring the program to Screven County.
The land for OTC's project was donated by the Screven County Board of Commissioners. The 5.2 acre tract of land allows for a credit program in Sylvania, joining the College's Adult Education program which offers GED and literacy classes in downtown Sylvania. The improvements to the property are projected to cost $922,000. "We are very excited to offer the Commercial Truck Driving program in Screven County, and hope it will not only meet a workforce need, but contribute to economic development in the area," stated OTC president, Lori Durden.
According to Dorie Bacon, Screven County Development Authority Executive Director, having the program offered in Screven County should help improve the pool of qualified employees for all businesses which depend on drivers. "Not only the larger companies which service the port, but local businesses which need commercial drivers will benefit from an expanded pool of workers," stated Bacon. "This is a great example of state and local officials partnering for the greater good of our citizens."
The project is slated for completion by early 2019, with classes planned for Spring.