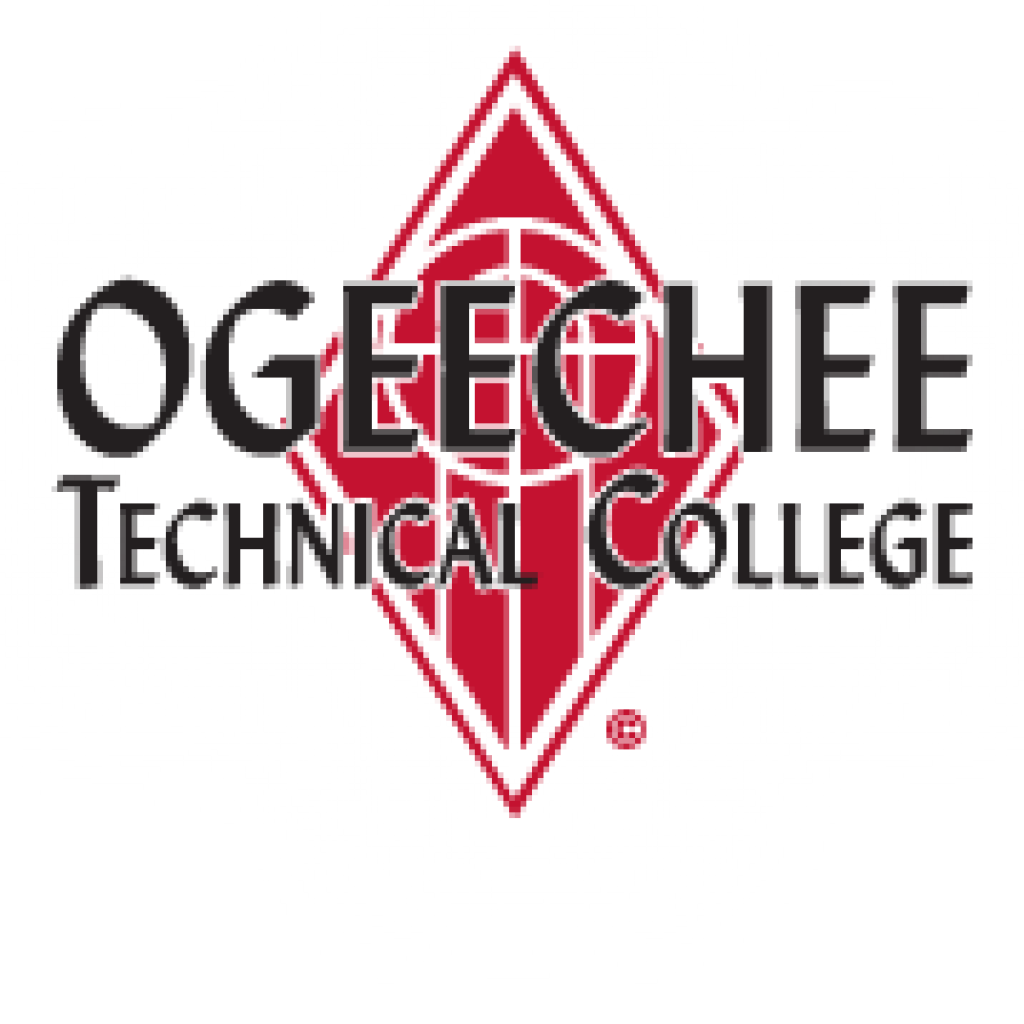 Ogeechee Technical College (OTC) has been ranked number one on a list of the best online community colleges in Georgia, according to TheBestColleges.org.
Information on the site says that the higher education landscape is changing.  With rising tuition costs and societal shifts, more students are looking to community college as a valuable alternative, but many don't realize the vast array of online options available.
"Is it gratifying to know that an outside organization sees the value in what we provide here at OTC," said Dr. Ryan Foley, Executive Vice President for Academic and Student Affairs at Ogeechee Tech.  "We are committed to offering a balanced mix of classes in a traditional on-campus setting, while also providing many online options for students who benefit from that format."
GRADUATION RATE 

45%

ONLINE ENROLLMENT

10%

RETENTION RATE

63%

DEFAULT RATE

0%
From the site:
Online courses at Ogeechee are taught mostly asynchronously, allowing for more flexibility in when and where students complete their coursework. In addition to entire associate degree and certificate programs being available entirely online, students can take a variety of required general education courses online as well. As with most online community colleges in Georgia, ACT or SAT scores along with high school and other postsecondary transcripts are required for admission.
GEORGIA
UNITED STATES
Source: SHEEO and U.S. Census
Postsecondary Education Spending per Full-Time Student
$7,490
$6,954
Percent of Tax Revenue Allocated to Higher Education
7.7%
5.8%
Percentage of adults over 25 with associate degree
7.2%
8.1%
Percentage of adults over 25 with bachelor's degree
18.1%
18.5%
Percentage of adults over 25 with graduate degree or higher
10.7%
11.2%
To see the full list of rankings,