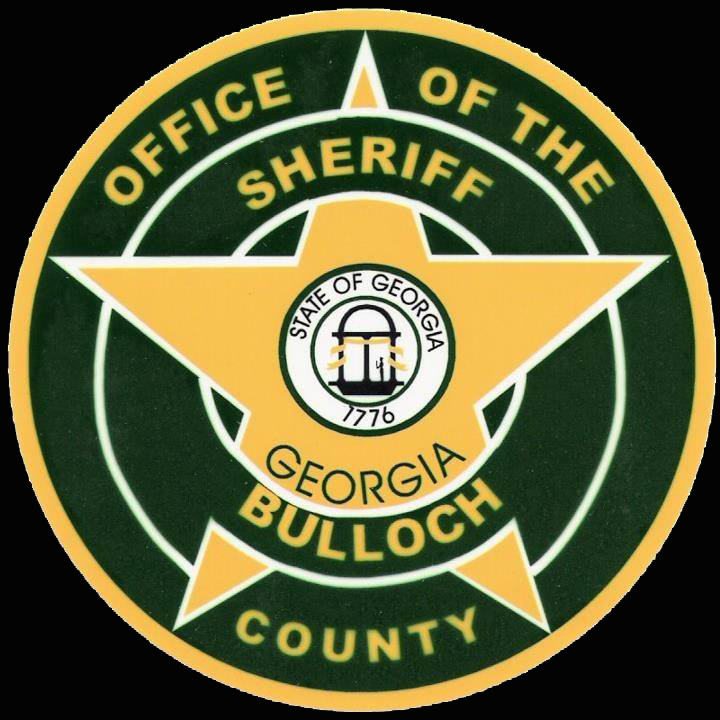 From the Bulloch County Sheriff's Office as of 2:45 PM Wednesday:

This morning the search continued at daylight and around the 1130am hour the DNR Rangers were able to locate the missing person.    The 61 year old man was located in Tillman Pond/Lake Debra after  Rangers spotted  camouflage clothing under the surface of the water. Upon further investigation of the clothing, Rangers were able to verify that it was the missing man.   The Rangers secured the body and brought him to the shoreline where he has been turned over to the Bulloch County Coroner, Jake Futch.     Arrangements have been made to have the body transported to the Medical Examiners office in Savannah, Ga. for an autopsy.    There is no sign of foul play in this incident, however, the manner and cause of death will be determined as a result of the autopsy.
Sheriff Brown would like to express his greatest appreciation to the Georgia State Department of Natural Resources, the Aviation Unit of the Department of Natural Resources, the Burke County Sheriff's Office Dive Team, and to all of the Bulloch County Deputies and Investigators who have worked around the clock to locate this person.    Sheriff Brown and the Bulloch County Sheriff's Office  extends their deepest regards to the family during this time of loss.
The name of the missing man has not been released, pending notification of all family members not in the area.