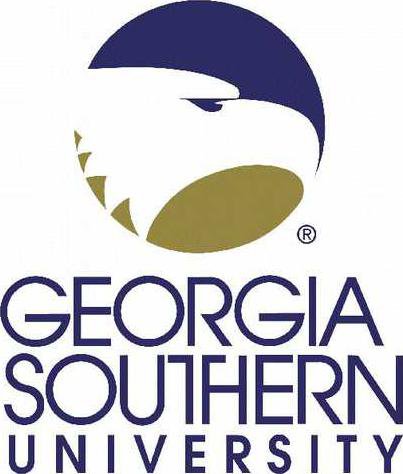 Master of Fine Arts candidate Kench Lott challenges depth and understanding with steel sculptures in his upcoming exhibition "Mindful Escapism." The exhibition will be on view from Nov. 5 through 30 at the Center for Art and Theatre's University Gallery on the Georgia Southern University Statesboro Campus. A public reception will be Friday, Nov. 30 from 5 to 7 p.m. at the gallery.

Lott creates visual paradoxes to generate a mindful form of escapism by working with basic materials such as hollow steel piping and solid steel rods. Lott's intent with his works is to divert the viewer's attention away from the distractions of society by challenging their understanding of space and depth.
"My installations act as a catalyst to focus a viewer's attention to that which is directly in their field of view,"  Lott said. "The structures are visually confusing and sometimes create impossible visual paradoxes that must be studied and contemplated by the viewer."
Jason Hoelscher, the Betty Foy Sanders Department of Art gallery director in Statesboro, said Lott does a great job of commanding a space with a minimalistic approach.
"Lott's work for years now has explored issues of just how much presence can be created with open spaces," Hoelscher said. "Rather than commanding a gallery space with large forms or heavy mass, Kench has zeroed in on how to command space with little more than slivers of form and the shadows they cast. The work becomes less about itself as an object and more a prompt for paying attention to everything going on around it."