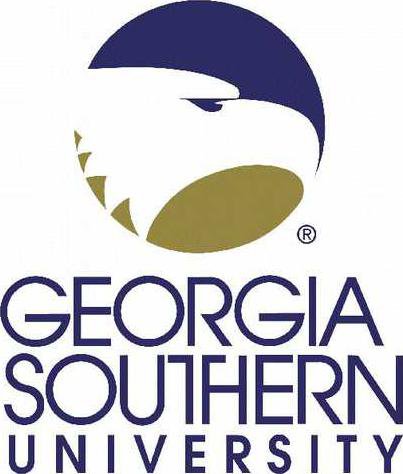 The Georgia Southern ROTC Rangers recently landed a second place award at the 6th Brigade Army ROTC Ranger Challenge competition held at Camp Blanding, Florida.

In late January, the team competed against University of Florida, University of Alabama, University of Mississippi, Louisiana State University and Puerto Rico – Mayaguez battling through an Army physical fitness test, hand grenade assault course, basic rifle marksmanship, triage, rope bridge, weapons assembly, night land navigation and a 10K ruck march.
Georgia Southern finished first in both the weapons assembly and night land navigation. The University of Alabama took top honors and will represent the 6th Brigade in April at the United States Military Academy's Sandhurst competition.
The Ranger Challenge Team has already claimed the No. 1 spot for the Georgia state championship.
Team members included:
Adler – MS IV – Mechanical Engineering – Marietta, Georgia
Grant Allen – MS I – Political Science – Hahira, Georgia
Luc Aviles – MS III – Construction Management – Suffern, New York
Aaron Bohan – MS III – Justice Studies – Cumming, Georgia
William Eberhart – MS II – Nursing – Rome, Georgia
John Dudley – MS IV – Exercise Science – Villa Rica, Georgia
Caleb Herd – MS II – Civil Engineering – Lancaster, Ohio
Dakota Jones – MS III – Finance – Reidsville, Georgia
Madison Stewart – MS III – International Studies – Senoia, Georgia
Tania Camacho (Alternate) – MS III – Accounting – Hinesville, Georgia
Sean de la Torre (Alternate) – MS II – History – Hinesville, Georgia