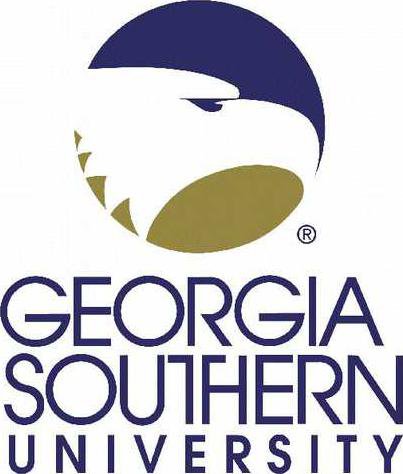 Dr. Brooks Keel, the current Georgia Southern President, has just been named the sole finalist for the president of Georgia Regents University in Augusta. The position has recently been vacated by Dr. Ricardo Azziz.
Dr. Books Keel said in a tweet Tuesday:
"I am deeply honored and humbled to be named the finalist for the GRU Presidency!"
Georgia Regents University's released a statement quoting Keel, who said:
"It's an honor to be considered for the role of President of Georgia Regents University. I love the Eagle Nation and am proud of all we've accomplished together. If fortunate to be selected by the Board of Regents, this would be a unique opportunity to return to both of my alma maters that now comprise GRU."
Based on information from the Georgia Southern website, Dr. Keel received his Bachelor of Science in biology & chemistry from the former Augusta College – now Georgia Regents, and an reproductive endocrinology degree from what used to be Medical College of Georgia and is also now Georgia Regents University.
The final decision from the Board of Regents is expected on July 8, 2015 at a specially-called meeting.