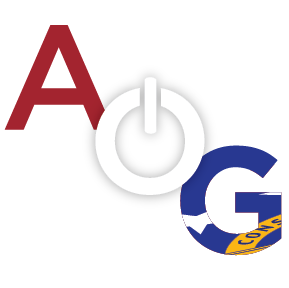 Today, after officially announcing that Dr. Brooks A. Keel would be moving to Georgia Regents University to
serve as president, the University System of Georgia's Chancellor, Hank Huckaby, has announced that Dr. Jean Bartels will serve as the interim president at Georgia Southern University.
She will begin her new duties as of July 20, the same day Dr. Keel begins his new position at Georgia Regents.
From a Georgia Southern University Press Release:
"I am very honored that Chancellor Hank Huckaby and the Board of Regents have the confidence to appoint me as the interim president of Georgia Southern University," said Bartels. "I have a strong allegiance and dedication to this University and will be proud to continue with the momentum of success we are experiencing at Georgia Southern. There will be no standing still."
Dr. Bartels is currently the provost and vice president of academic affairs at Georgia Southern and has been since July 2012. She previous served as dean of the Georgia Southern Colege of Health and Human Sciences. She's been at Georgia Southern since 1999.
"Dr. Bartels is an incredible asset to Georgia Southern and our University System," said Chancellor Hank Huckaby. "I look forward to her leadership during this time of transition and am confident that her stewardship will ensure that Georgia Southern continues to thrive."