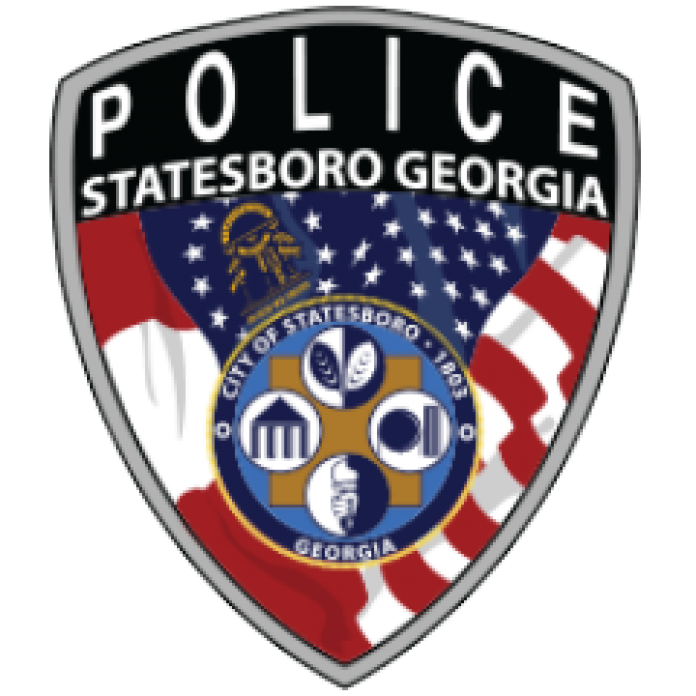 At Tuesday's Statesboro City Council Meeting, the Human Resources division announced the employee of the month.
Nominated by fellow employees in his department and from across the spectrum of city employees, Officer Justin Gawthrop of the Statesboro Police Department was recognized for his professional behavior, exceptional character, exhibition of core values, and his role in mentoring younger officers who look up to him.
He's been with the Statesboro Police Department since September of 1996.
Officer Gawthrop received a gift certificate and an award.
About the Employee of the Month program:
The Purpose of the COS Employee of the Month is to recognize outstanding full-time and part-time employees of COS who embody the City's Mission: To provide the most responsive and progressive public services so that our residents, businesses and visitors can enjoy the highest quality of life Statesboro has to offer by demonstrating the following:
Embraces Forward Thinking and Innovation
Demonstrate & Strives for Excellence
Exhibits High Quality Customer Service
Models Professionalism: A
Celebrates Teamwork