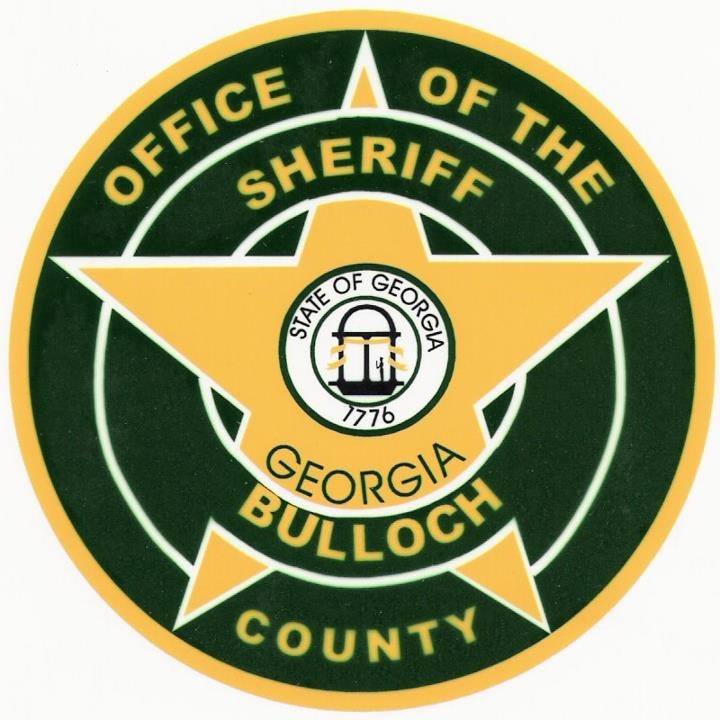 An inmate who was not supposed to be released was located roughly an hour after he left the Bulloch County Jail Saturday night. Authorities are calling his exit an escape.
The Bulloch County Sheriff's Office reports that Deontae Markeem Coker was released under another inmate's name that had been granted a bond. The mix-up happened after Bulloch County Jail received a transfer bond from Henry County, Georgia.
The BCSO said in a press release that minutes after Deontae Coker was released, the jail staff realized the situation and all deputies were advised of the escape. The Statesboro Police Department, the Georgia Southern University Police, Georgia State Patrol, and the Department of Natural Resources all assisted in the search.
He was captured within a quarter mile of the perimeter of the jail. Corporal Ryan Norton and his K9, Dutch, were able to track Coker in a wooden shed. Coker was taken into custody without incident.
Deontae Coker previously pleaded guilty to several felony offenses and is awaiting sentencing. He is now being held at the Bulloch County Jail without bond and will face additional charges of escape, theft by taking, and obstruction of a law enforcement officer.
Anyone with additional information on the case is asked to call 912-764-8888 and speak with Investigator William Sims.