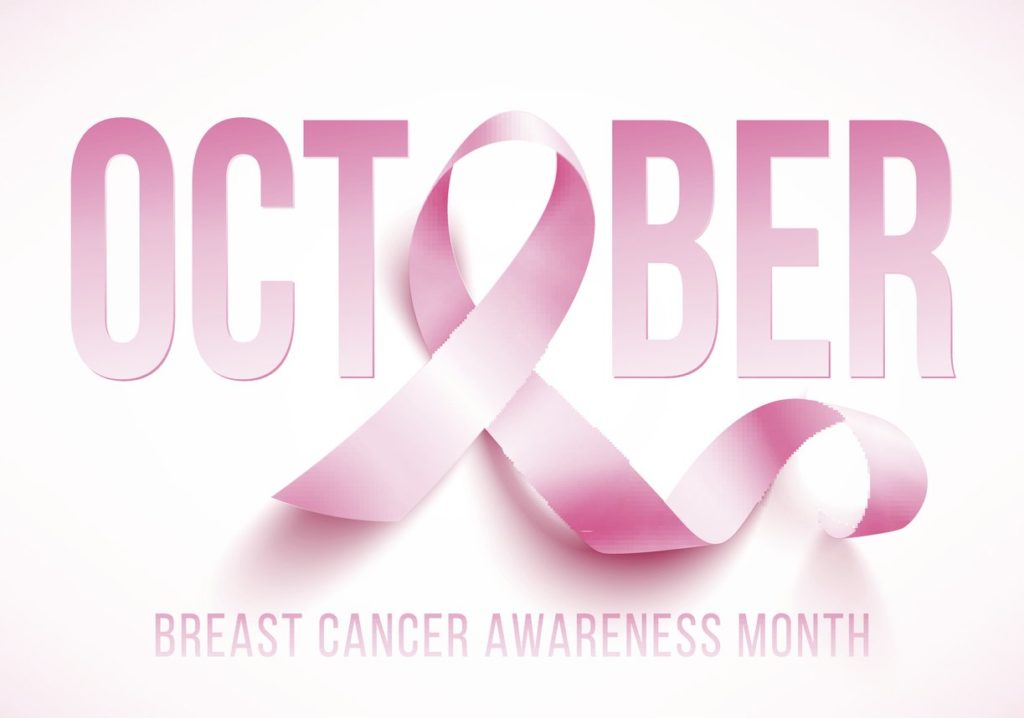 One in eight women will be diagnosed with breast cancer. And here in Georgia, female breast cancer is the most frequently occurring cancer site for women. (https://nccd.cdc.gov/uscs/)

To encourage more women to take action for their breast health, East Georgia Regional Medical Center is offering special promotions to women for October, which is annually recognized as Breast Cancer Awareness Month. EGRMC would like to itattnvite the women in our community to an after-hours event at Statesboro Imaging Center, called a Pink Party, where they can get their annual screening mammogram and a little pampering too. To schedule your annual screening mammogram at one of the two Pink Party events set for Oct. 23rd and Oct. 25th from 5pm – 7:30pm, call 912-764-5656. For the ladies who have already had their annual screening mammogram and just want to join the Pink Party event, they can simply register online at www.EGRMCPinkParty.com.
East Georgia Regional Medical Center has other offerings throughout the month of October: The hospital will be offering $99 discounted annual screening mammograms at Statesboro Imaging Center during the entire month of October. To schedule your annual screening mammogram during this promotional period, call 912-764-5656. Also, Statesboro Imaging Center is offering extended hours every Thursday in October from 7am – 7pm.
If you are uninsured, the price of $99 includes both the hospital and radiologist fees for a 2D screening mammogram. This price applies only to a screening mammogram for women who are asymptomatic. Payment is due at the time of service. For American College of Radiology recommendations, visit www.acr.org. Appointments are on a first-come, first-served basis. An order from a physician or qualified healthcare provider is required. If the patient does not have a physician/provider, a list will be provided for selection. All mammogram reports will be sent to the physician/provider, and the patient is responsible for follow-up. Check with your insurance provider to confirm coverage for a screening mammogram.
3D mammograms are also available at Statesboro Imaging Center at a different rate. According to acr.org, breast tomosynthesis (3D) has shown to be an advance over digital (2D) mammography, with higher cancer detection rates and fewer patient recalls for additional testing.
"Mammograms save lives," said Dr. Janine Dodds, Radiologist and Director of Women's Imaging at East Georgia Radiology. "Today, thanks to early detection and treatment advances, more women are surviving breast cancer and living longer, healthier lives."
"The bottom line is, nearly all breast cancers can be treated successfully if found early," Dr. Dodds added. "The most effective way to detect breast cancer at an early, treatable stage is to have yearly mammograms starting at the age of 40, and to have regular clinical breast exams by a doctor or nurse."
For women of average risk, the American College of Radiology recommends annual mammograms starting at age 40, with no upper age limit as long as the woman is in good health. Different guidelines apply to women at higher risk. A screening mammogram can help detect breast cancer in its earliest and most treatable stages.
Statesboro Imaging Center is located at 8 Lester Road in Statesboro.