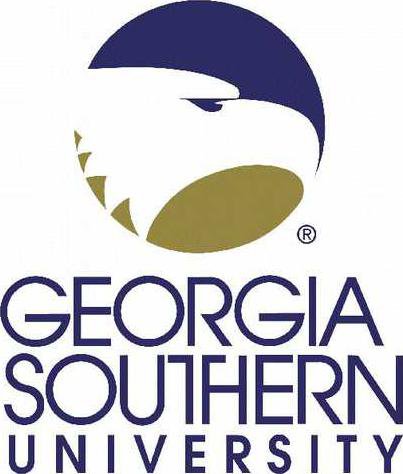 Bulloch County native and Georgia Southern alumnus Anthony Waters will chair Georgia Southern's 42nd annual A Day for Southern on Tuesday, September 15.

Waters is a co-owner of L.A. Waters Furniture in Bulloch County. The company has 11 locations around Southeast Georgia and has been in business over 80 years. Waters has served as president of the Board of Directions for the Georgia Home Furnishings Association, the Georgia Retail Association, and has received the Georgia Home Furnishing Assocation 'Retailer of the Year.'
From a prepared statement from Georgia Southern University:
In 1982, Waters graduated with a Bachelor of Business Administration in accounting, and was a member of Sigma Chi fraternity as a student. Prior to serving as chair of A Day for Southern, Waters also served as a past member of the Georgia Southern University Foundation. Waters and his wife, Sally, have passed on their dedication to Georgia Southern to their children, Loy and Lee, who are currently students at the University.

"A Day For Southern is a prime example of the spirit of cooperative leadership that exists between Georgia Southern and Statesboro," said Waters. "Sometimes the university leads and sometimes the local community leads, but together we are really going places!"
A Day for Southern provides a day for the University and the community to recognize that "together we're better." Gifts to the campaign not only support the campus community, but also enhance the longstanding and positive impact Georgia Southern has made on the Statesboro and greater Bulloch County community. Forty-two years ago, a few volunteers from Statesboro and Bulloch County joined with university officials and built upon the then 66-year relationship between the college and community by participating in the very first A Day for Southern campaign.
The funds raised during A Day for Southern go towards research and scholarships.
Gifts, no matter the size, can be made through GeorgiaSouthern.edu/Foundation.