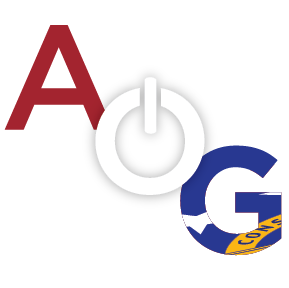 The Statesboro City Council was busy at Tuesday night's meeting, approving several applications and grants.
A new senior citizen center was approved for construction with a grant of $750,000 from the Community Development Block Grant (CDBG). The city of Statesboro was awarded $500,000 in 2016 by Governor Nathan Deal for "multi-infrastructure improvements." A Statement of Qualifications was solicited from different firms to hire an architect for the project in February to provide "full design and construction administration services" upon the grants approval.
Statesboro was also declared a "safe inclusive and welcoming city for all people" at Tuesday's meeting. Mayor Jan Moore, speaking in place of Travis Chance who had brought the idea forward originally, said that other cities had begun reaffirming inclusivity as an "integral part of everyday life" in the community.
"It's a reaffirmation of who we are as a community," Moore said. Members of the council considered the declaration a formality, believing Statesboro to already be a welcoming city.
The council also approved an application to utilize a residential property as a childcare center with a maximum capacity of 52 children. The building had last been used as a childcare center two years ago at the same capacity but without anyone to run the facility, the licenses expired and were not renewed.
It was understood that Statesboro has several childcare facilities but none in a residential neighborhood. Marilyn Knight, the resident applying for the license, asked other residents for their support before proceeding with the application.
Also approved were rezoning applications for McDonald's on Northside Drive East and Archway Drive and a grant from the Statesboro Police Officers Foundation to the Statesboro Police Department.