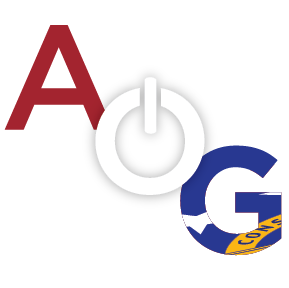 The Portal City Council held its monthly meeting Tuesday night and attention was given to the potholes that plague the area around the police department parking lot and other areas of town.
The council decided to agree to the City of Statesboro's estimate of $15,200 for filling in and paving the holes while they were already around and available.
Residents were also able to speak during the meeting. Attention was brought to a house where the family had left and left the trashcan full, blowing trash around the street in their absence.
Thomas Warren, chaplain at Shriners, also spoke about building or purchasing office space for the charity. He intends to back up the community and support the children in the area. Statesboro was the original consideration but the organization felt that Portal was the best area for their goals.