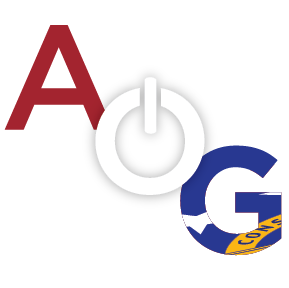 Tuesday's primary election runoff brought scores of voters to the polls to cast ballots for Superior Court Judge, Probate Judge, and County Commissioner in District 2A.
The Board of Elections Office offered the following results as of Tuesday night:(declared winners in bold)
SUPERIOR COURT JUDGE – OGEECHEE CIRCUIT

Michael Muldrew – 5,568 votes (61%)
Martha Hall – 3,551 (39%)

PROBATE JUDGE  OF BULLOCH COUNTY (To replace retiring Judge DeLoach)

Lorna DeLoach – 3,030 (51.8%)
Charlie Aaron – 2,820 (48.2%)

COUNTY COMMISSIONER – SEAT 2A

Curt Deal – 2,561 (61.7%)
Jimmy Hayes – 1,590 (38.3%)
Muldrew and DeLoach will be sworn in in January. Deal faces a democrat opponent in the general election.