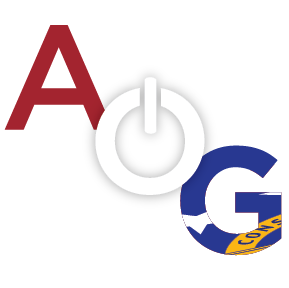 Tuesday night, the Bulloch County Commissioners met at the Bulloch County Annex for a public meeting. Though the meeting was brief, the Bulloch County Development Authority achieved a victory on an issue they've been working on for some time.
Mr. Rushing of the Bulloch Development Authority presented the final request for the commission to approve the refinancing of bonds issued in 2005 for the Georgia Southern University recreation center.
Here's a breakdown of the bond refinance structure:
New bonds will be issued at a lower rate, but on the same amortization schedule
Bonds will be paid back by fees collected on Georgia Southern students ($143 per student per semester)
The lower interest rate is expected to save $1-$2 million
The bond is tax exempt
Mr. Rushing of the Development Authority was unsure if the bond term was originally 20 or 25 years, however, the bonds were allocated to upwards of $34 million and the original bond amount was somewhere near $30 million. The term remaining on the bond is somewhere between 10 and 15 years, according to Mr. Rushing.
Public feedback was requested on two occasions after being advertised in the local paper, however, no one showed up to either meeting.
The board unanimously approved the refinancing.