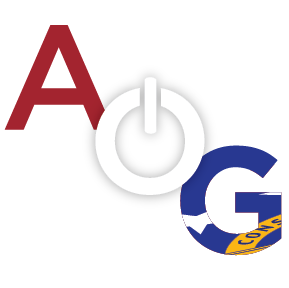 Zaxby's, which started right here in Statesboro in 1990 as Zax, has become a billion-dollar chain. From their most popular chicken fingers to wings to Zalads, the little chicken joint that became popular on Georgia Southern University's campus is being labeled as "taking over America".

QSR Magazine recently published their annual list of the top 50 chains in the quick-service and fast-casual industries. Zaxby's was ranked No. 25 on that list.
This is what QSR had to say: "Zaxby's became a billion-dollar brand for the first time in 2013, but it's not resting on its laurels. The chicken fast casual, which scored another successful year in 2014 and is celebrating its 25th anniversary this year, has big plans on the horizon for its Farmhouse prototype, which debuted in Easley, South Carolina, in January."
Childhood friends Zach McLeroy and Tony Townley wanted better chicken and wings in Statesboro. They opened the first one on campus across from Dingus Magees. Now, there are more than 660 locations in 16 Southern states. The chain brought in over $1 billion in sales last year.