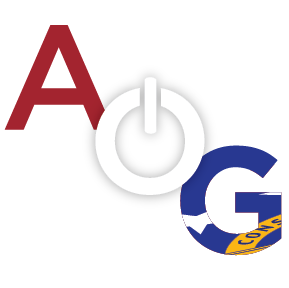 The Statesboro-Bulloch Chamber of Commerce is accepting nominations for Business Leader of the Year, to be named at the upcoming Annual Meeting and Awards Luncheon in December.
The Chamber is seeking nominations of those who:
exemplify the highest standards of service
show commitment to the community
contribute to the advancement of business and the economic climate of Bulloch County
Nominated persons must be active members of the Chamber, residents of Bulloch County for five years, and be known for integrity in business operations with good character and fair treatment of customers and community members.
Nominations are due by October 28, 2015.
Call the Chamber today for a nomination form: 912-764-6111.