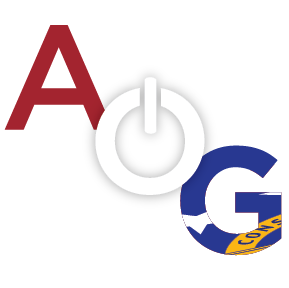 Air Evac Lifeteam Base 95 in Statesboro celebrated their 5-year anniversary in Bulloch County the end of last month. Now, they're preparing to move to a new location.

For the past five years AE 95 has been located at the Statesboro Airport. The new location will be a portion of land at the Statesboro Fairgrounds, land that is owned by Bulloch County. Air Evac has entered into a lease agreement with the county.
Preparation for the new base is underway. The crew hopes to be in their new location in November.