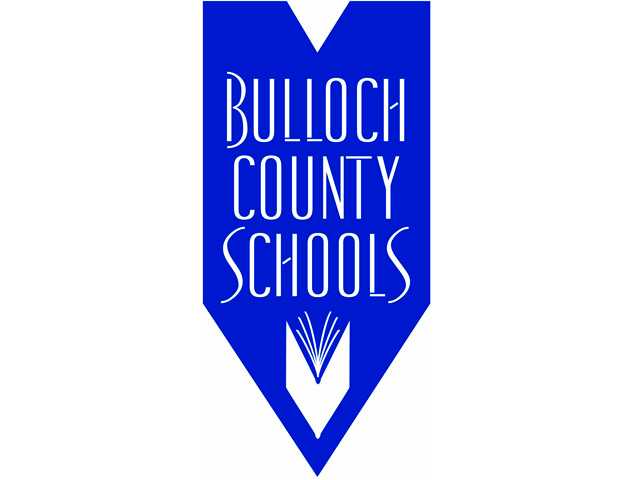 At the Bulloch County Board of Education meeting on Thursday, the BOE approved a tentative Fiscal Year 2016 Budget, which does not include a millage rate increase. The budget will be available for review and public input until the next work session on June 25.
At the June 25 work session, the Board is expected to vote on the final budget.
The Fiscal Year 2015 Budget includes General Fund expenditures totaling $74,378,127. The tentative Fiscal Year 2016 Budget is totaled at $82,946,830.
The major new expenditures within the Fiscal Year 2016 Budget are on the overall tentative budget sheet attached below.
The budget's expenditures exceed revenues by $5.5 million.  The Board is planning to use the district's fund balance to cover the increased costs.
The tentative Fiscal Year 2016 Budget will be advertised in The Statesboro Herald on June 16 and June 23.
[pdf]http://bulloch.allongeorgia.com/wp-content/uploads/sites/4/2015/06/6927860984429084923.pdf[/pdf]