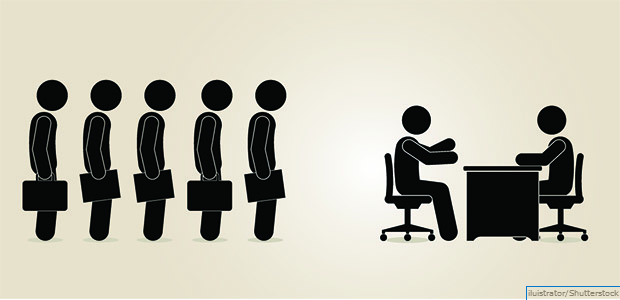 Georgia Labor Commissioner Mark Butler said Thursday that Bartow County's unemployment rate and unemployment claims both fell in March.
At the same time, all annual numbers for Bartow County remain positive, preliminary numbers show.
"We are moving into the Spring with a strong jobs report," Butler said. "The national economy is booming. Georgia is also producing strong numbers consistently across the state."
The unemployment rate for March went down by 0.2 percentage points, settling at 3.5 percent. A year ago, the rate was 3.8 percent.
The labor force in Bartow County fell by 54 in March, bringing the total to 50,191. The number has grown by 37 when compared to the same month a year ago.
Bartow County added 60 employed residents in March, bringing the total to 48,426. The number is up 196 for the year, or about 16 per month.
Claims for unemployment insurance were down by 22 in March. They were down by about 14 percent when compared to the same month a year ago.
Employ Georgia, the GDOL's online job listing service at employgeorgia.comshowed 393 active job postings in metro Bartow County for March.
Visit dol.georgia.gov to learn more about career opportunities, Employ Georgia and other GDOL services for job seekers and employers and to connect with us on social media.
This is a press release from the Georgia Department of Labor